regrinding service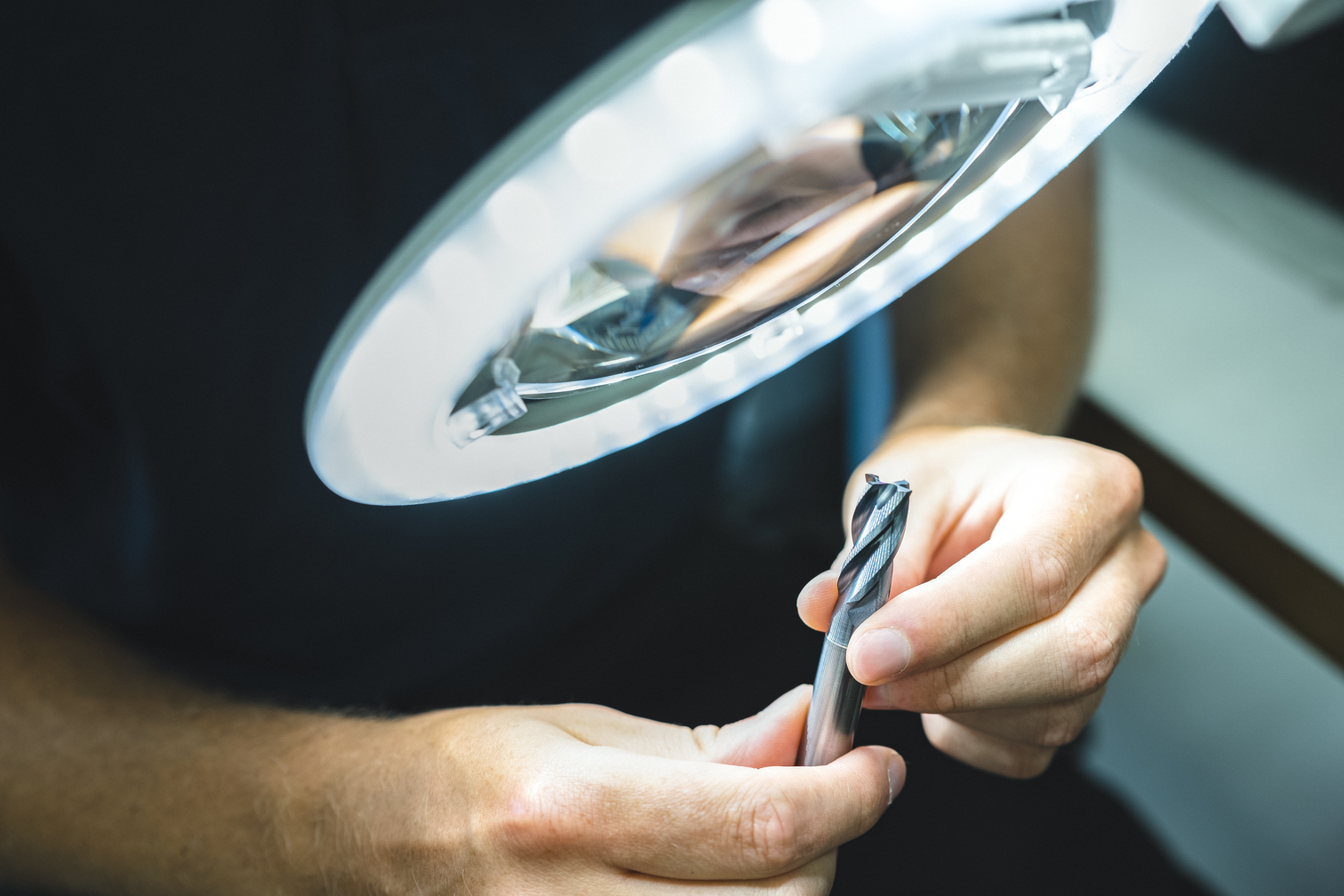 Our tools are designed for maximum cutting performance and tool life. But at some point, even a HAIMER milling cutter loses its optimum sharpness and surface finish.
To maintain the efficiency of your HAIMER tools long after purchase, we offer our customers a regrinding and recoating service.
This is how we turn your used tool into a new one again.
You want to regrind yourself? Read all the information here: