STUDENTS
INTERNSHIP, THESIS OR WORK-STUDY PROGRAMME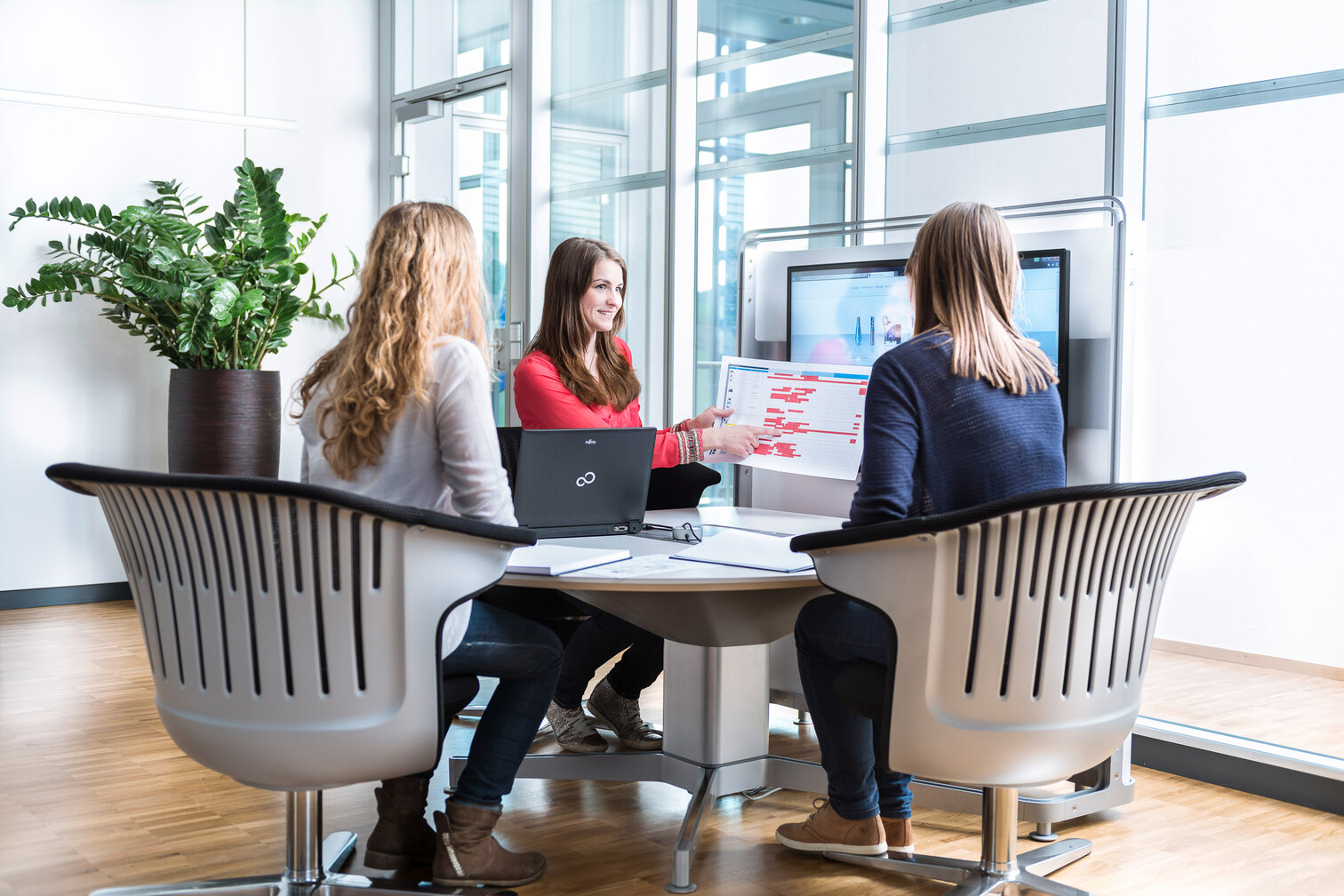 Even as a student, you are in good hands with us. Learn to put the theory from your studies into practice and create the best conditions for your later career entry through practical experience. As a valued member, you will be integrated into our team right from the start and work independently on various projects.
You are also welcome to write your Bachelor's or Master's thesis with us. This gives you the opportunity to incorporate your practical experience into your thesis.
Here you can find our current job offers
NOT THE RIGHT ONE?
Then send us your unsolicited application preferably by e-mail to recruit@haimer.com. Alternatively, you can also send us your application by post.