HAIMER Application center
The 600 sqm HAIMER Application Center has a seminar room, a complete test environment for machining experiments and a fully equipped tool management room:
With machinery, presentation area, reception and catering
Four state-of-the-art machining machines for tests, comparisons and applications from different industries (HSC, HTC, Aerospace, mechanical engineering)
Fully equipped state-of-the-art tool management room
CAD /CAM Systems for component simulation, programming and optimization
State-of-the-art media technology for live transmission from the machine
PLAN YOUR VISIT TO IGENHAUSEN
HAIMER Quality Time
WE ARE LOOKING FORWARD TO YOUR VISIT!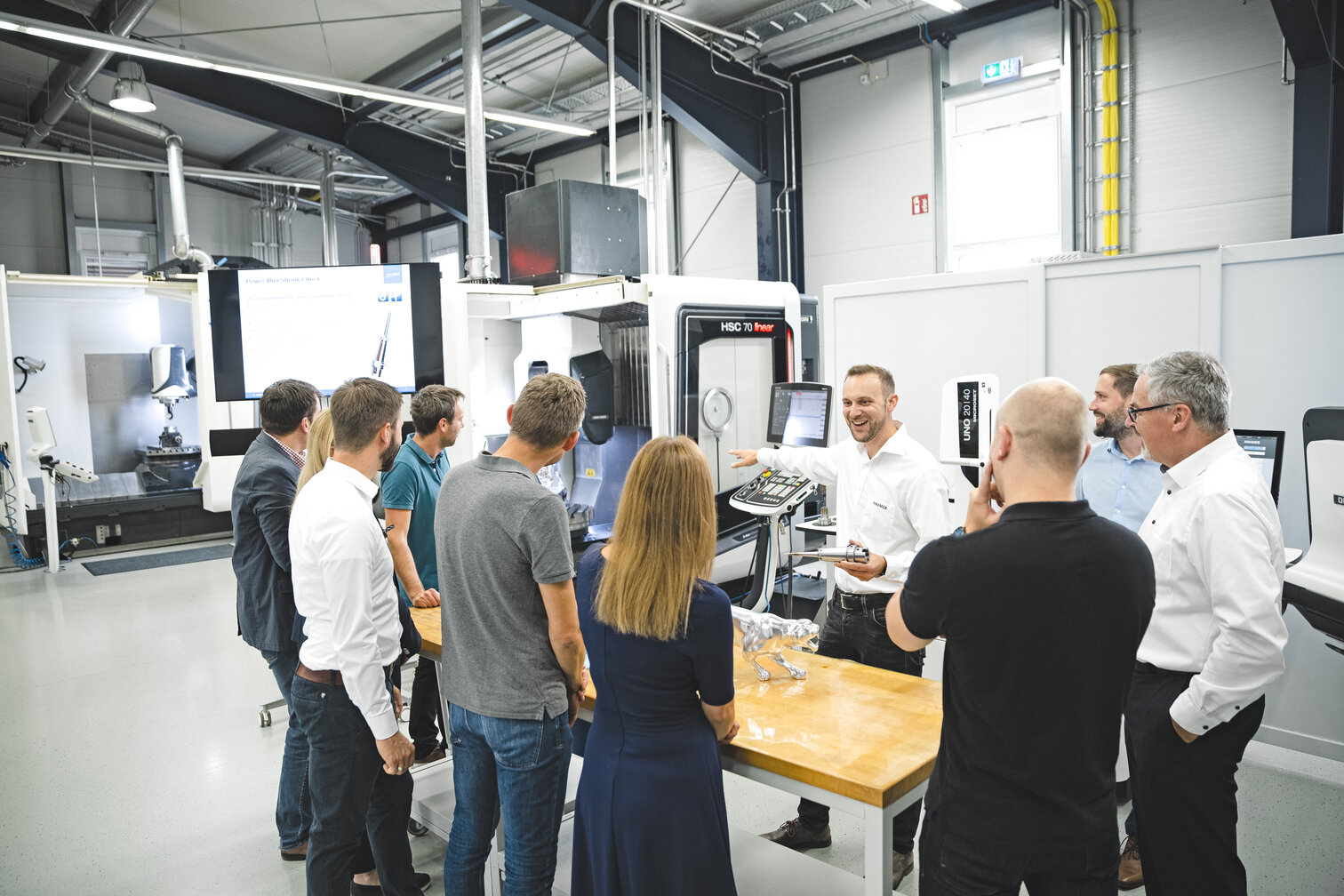 With HAIMER Quality Time we want to enable you to get to know the HAIMER quality personally and individually.
Of course, the HAIMER Quality Time will focus on the machining time of a component on the machine or how you can reduce your setup costs or tool change times. In addition, it also offers the opportunity to experience HAIMER quality and to discover how HAIMER employees implement the company philosophy in their actions. See for yourself and visit us!
You can expect a valuable professional exchange of ideas, strategies and recommentations for your machining production.
your visit at a glance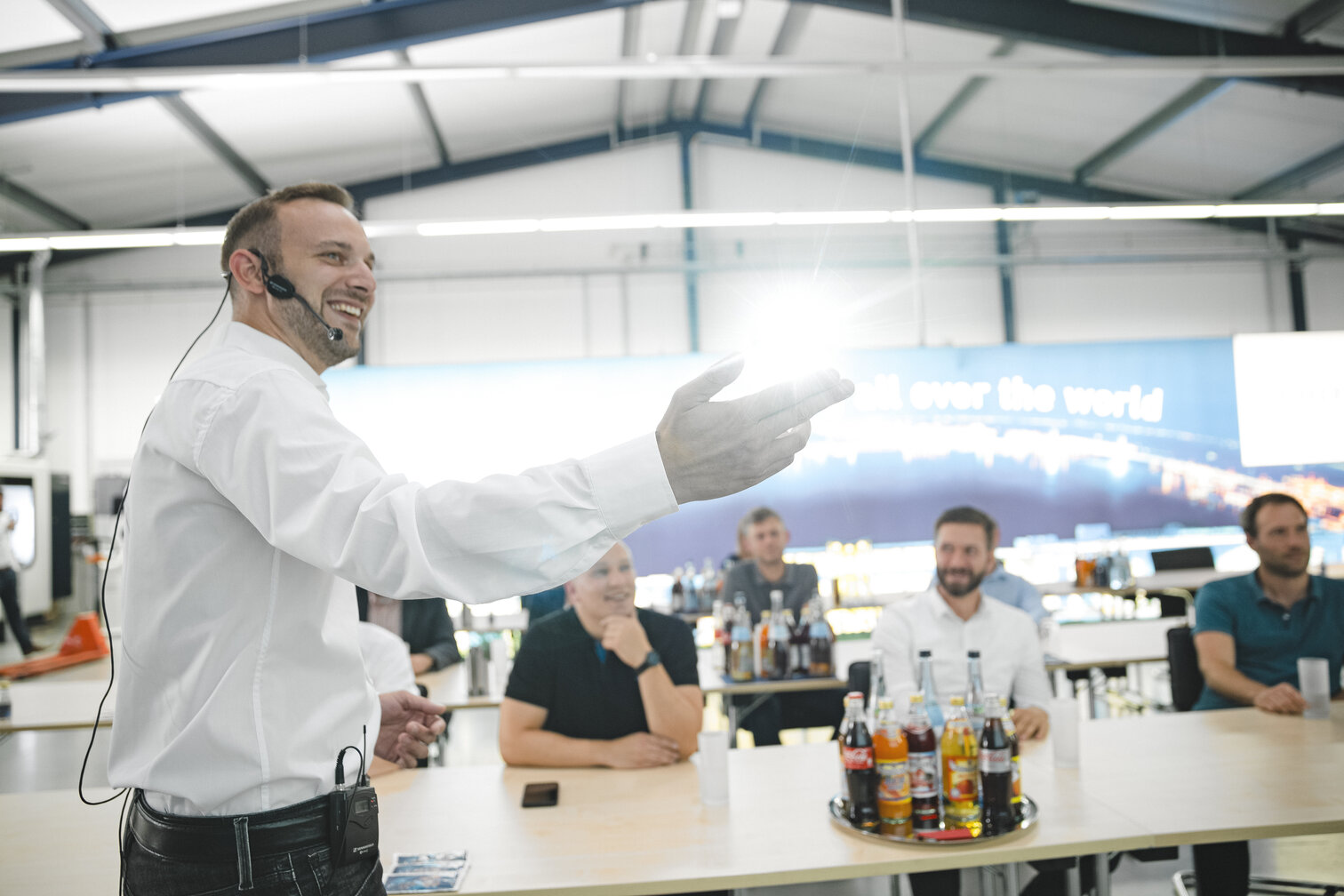 Individual visit period
The Application Centre accommodates up to 50 guests per visit. If you want to come as a larger delegation, please register this in advance. During the visit, you will be personally looked after by our application engineer and your personal contact person.
Live demos
In our Application Center you will see demonstrations about reliable machining, how to prevent machining downtimes and much more. We will address your individual challenges and needs.
Catering
Our team will take care of your physical well-being throughout your entire visit.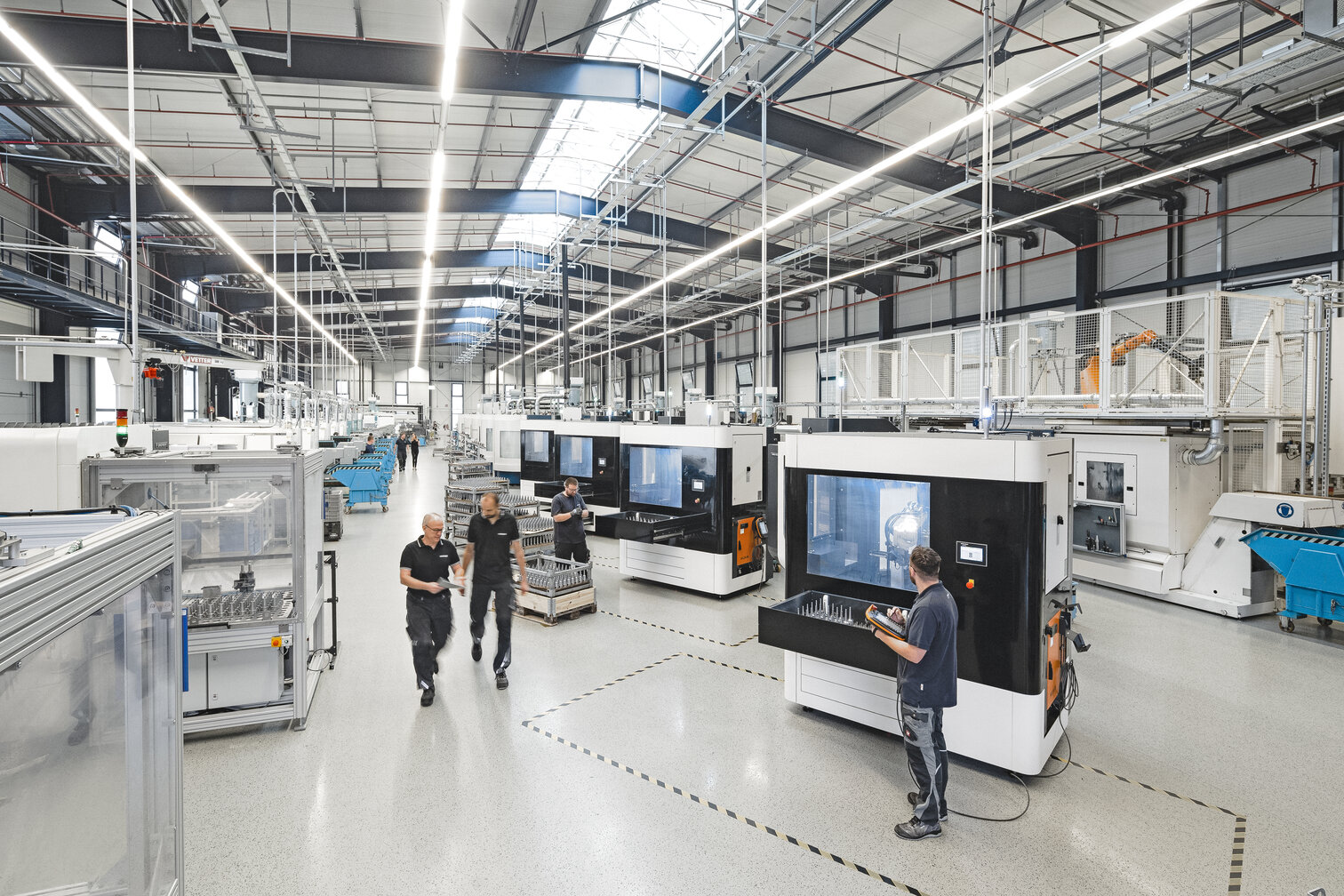 Your benefits
Every customer who visits us receives an additional discount when ordering on site.
Optional: Factory Tour
If you are interested you can register for a factory tour and get even deeper insights into the largest production facility. Our maximum capacity is 4,000 tool holders - every day!
Showrooms worldwide
In addition to our showroom in Igenhausen, you can also experience HAIMER products at our other locations. In our subsidiaries in Spain, Italy, France, Great Britain, USA, Brazil, Mexico, Japan, Korea, Bielefeld (Microset), Poland, India, Turkey and Shanghai, we have set up showrooms for you so that you can experience HAIMER quality at first hand.
A good time for customers as well as interested parties who would like to get to know HAIMER technology and know-how in the HAIMER Application Center. We are looking forward to your visit!