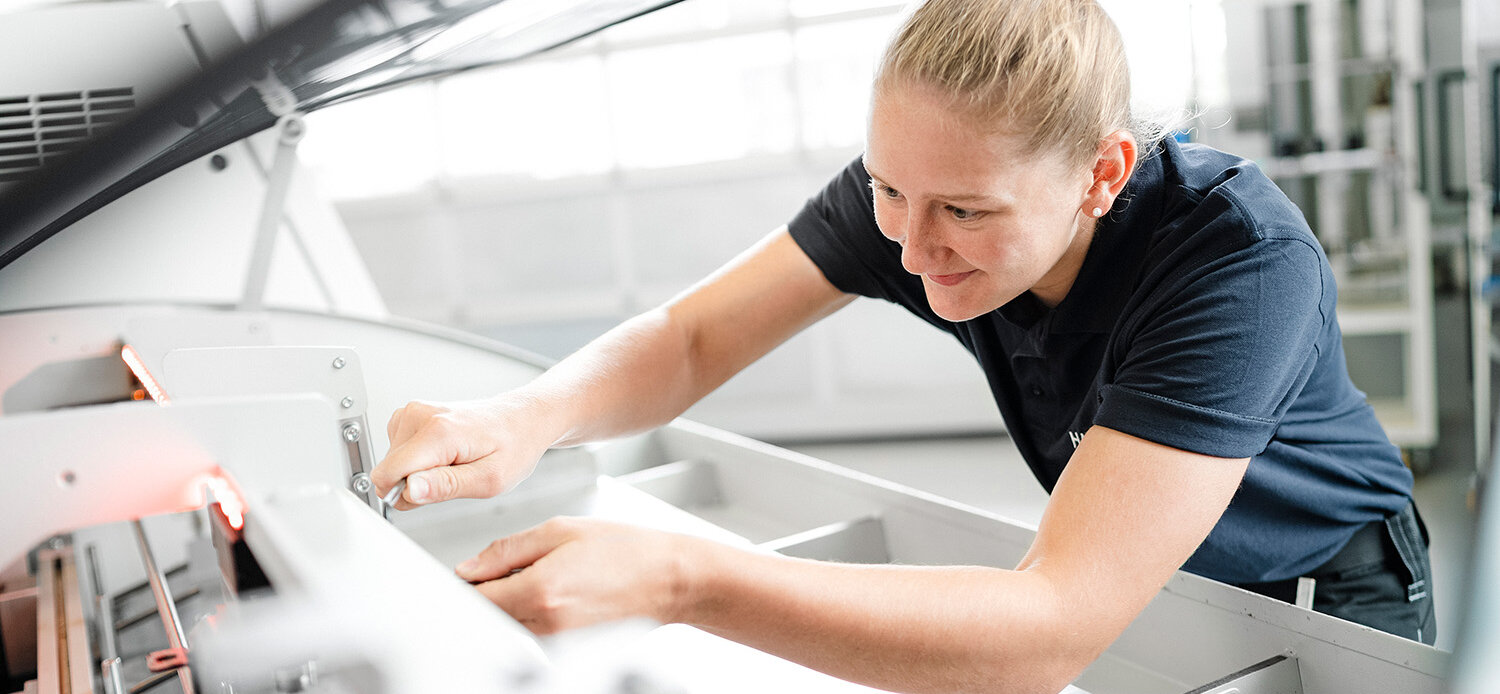 Showrooms worldwide
In addition to the 600 sqm application centre in Igenhausen, you can discover the variety of HAIMER products worldwide. In our showrooms of the individual subsidiaries you also have the possibility to test different machines close to your location for your project.
DISCOVER SHOWROOMS WORLDWIDE
HAIMER USA in Chicago
HAIMER Spain in Madrid
HAIMER India in Pune
HAIMER Trading Co. Ltd. in Shanghai
HAIMER Korea Ltd. in Seoul
HAIMER Japan in Osaka
HAIMER do Brasil Ltda. in Campinas
HAIMER Mexico in Querétaro
HAIMER Italia Srl. in Milan
HAIMER Dış Ticaret Ltd. Şti. in Ankara, Turkey
HAIMER UK LTD in Manchester
HAIMER Polska Sp. z o.o. in Poznan
HAIMER France - BeLux Sarl in Limas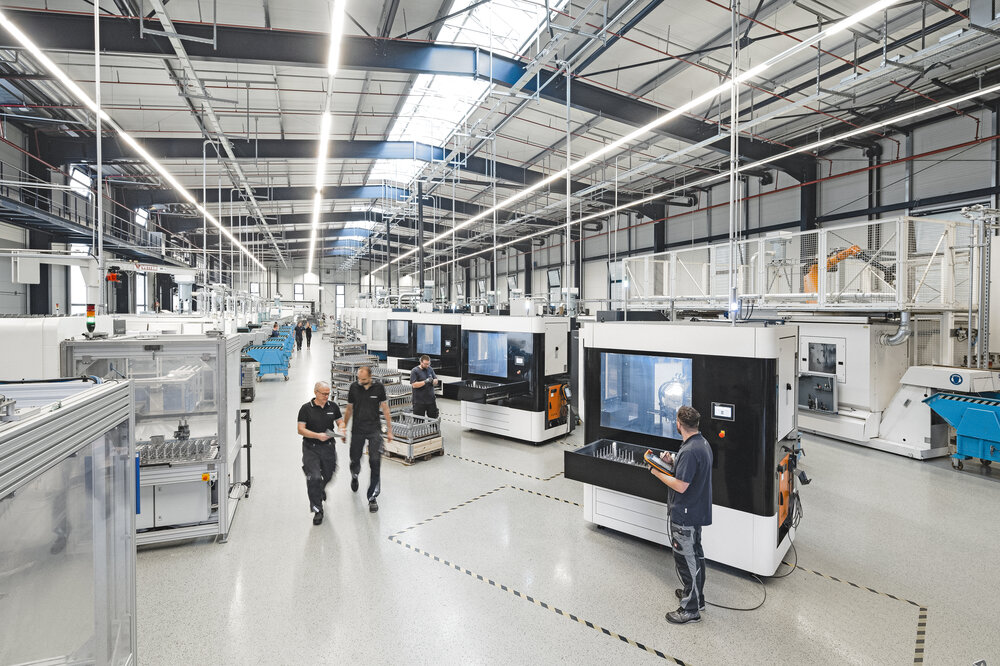 ALL HAIMER LOCATIONS
Here you will find all HAIMER locations worldwide. So you can inform yourself about our products directly on site.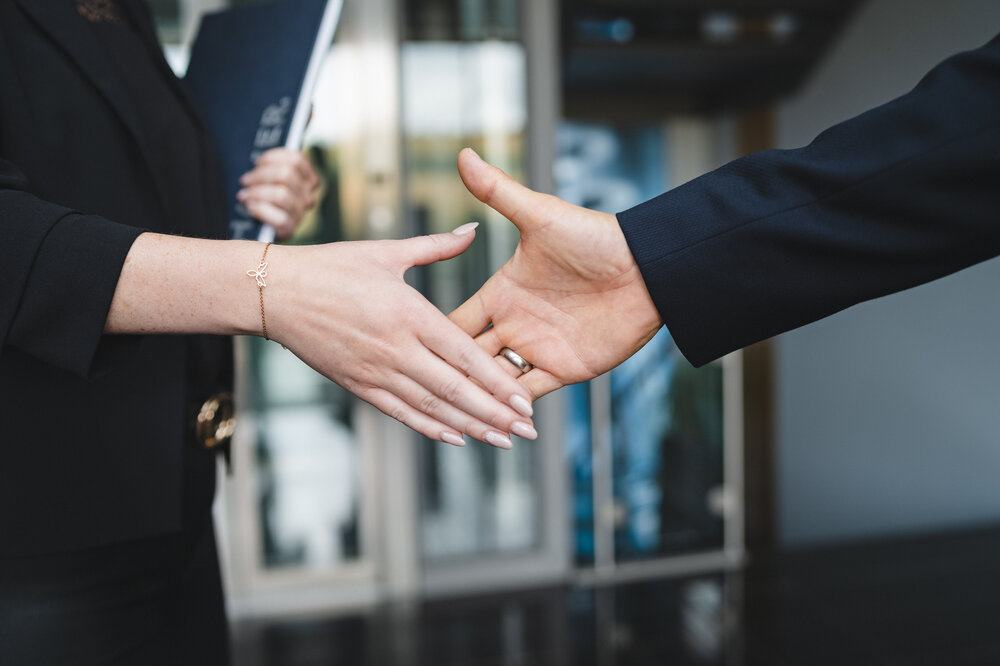 FIND SALES CONTACT
Our sales representatives and application engineers are at your service worldwide. In our sales contact search you will find your personal contact person in your region.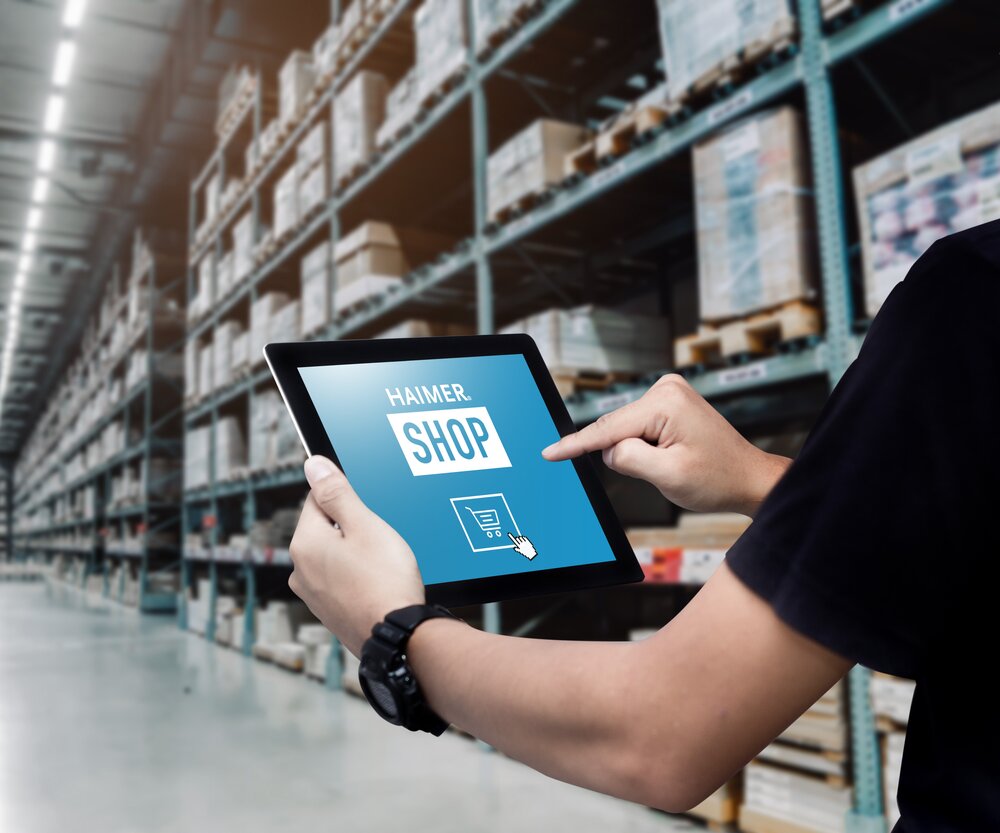 TO THE SHOP
Discover the wide range of HAIMER products in our online shop. We offer you online, groundbreaking solutions for all process steps in machining!