Always on the cutting edge of technology
TAKE ADVANTAGE OF THE POSSIBILITIES OF AN UPGRADE OR SOFTWARE UPDATE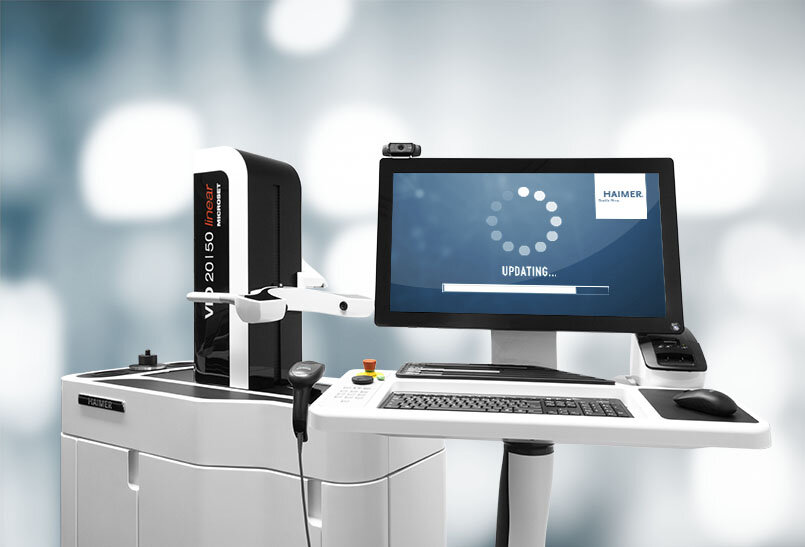 The HAIMER development team is continuously working on new applications and solutions, which after extensive testing will be ready for series production. This includes the detailed optimization and further development of mechanical components, as well as the adaption of software to new tasks and specific customer requirements.
Through this, the capabilities of our machines are continuously expanded and optimized.
Machines that are already being used by customers can also be upgraded.
Through these targeted updates, you can insure a longer life of your current HAIMER machine and at the same time raise your production process to its highest level, without any issues.
To find out which upgrade or software updates are available for your machine, please contact our technical service.
discover our technical service