HAIMER CARE – Individual Service and Repairs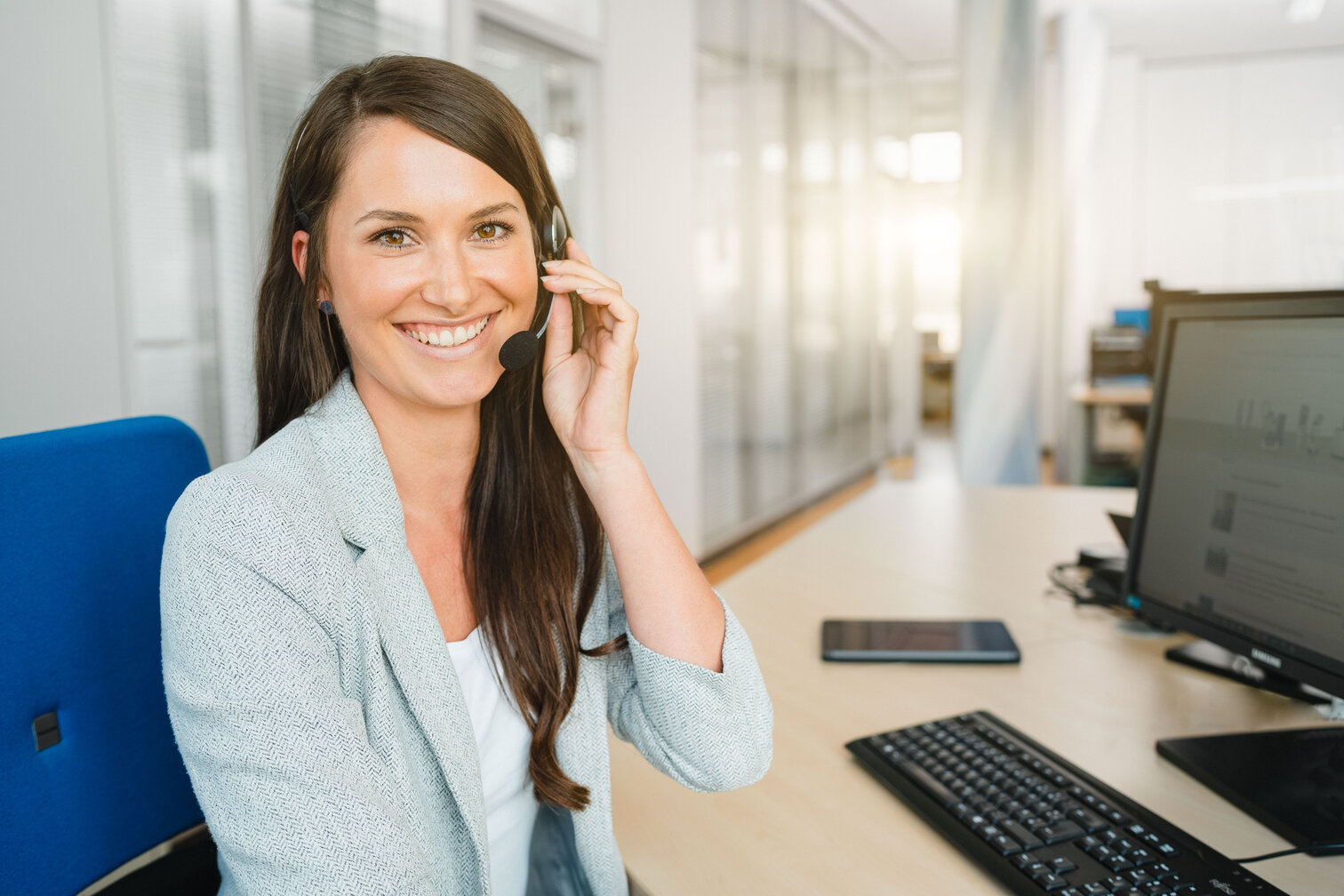 For any kind of individual service requirements such as repairs, machine transports and programming, HAIMER CARE offers solutions.
Especially for repairs, please contact us directly with the key machine information ready. It is our top priority to solve every single problem you have as fast and as clean as possible.
For all other topics, please talk to your local representative.
Sales Representative Search