The four service promises of HAIMER CARE
HAIMER CARE was designed to provide you the best support in every situation. We have your back, so you can concentrate 100% on your work.
The four components of HAIMER CARE - Competence, Assistance, Repair, Education - define the daily activities at HAIMER and at the same time, these are our quality promises to you.
c - COMPETENCE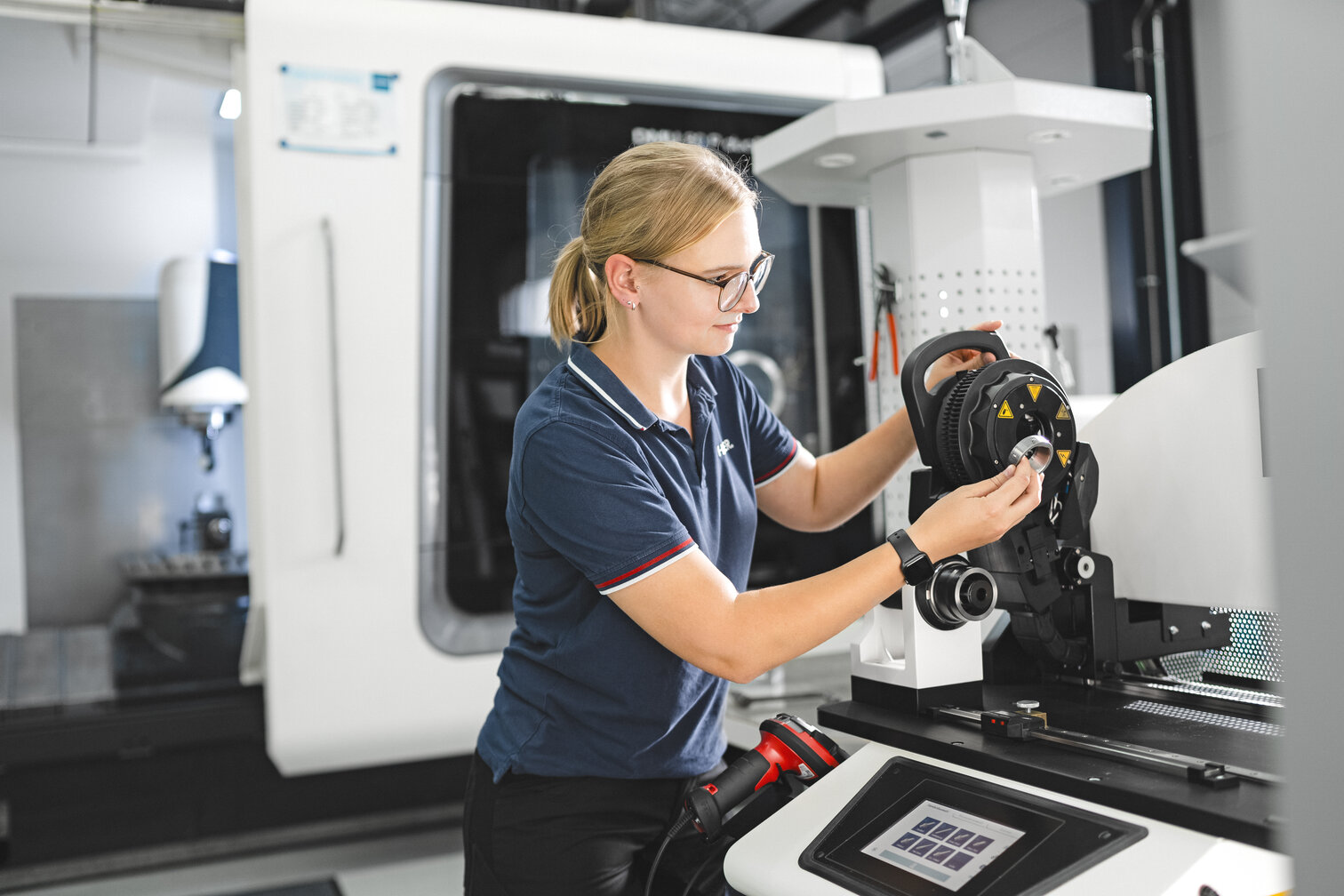 Our customers from over 100 countries in the most diverse fields, depend on us. Without competent people at all experience levels, we would not be able to accomplish this task.

At HAIMER, it goes without saying that all our employees receive regular training and are optimally prepared for their demanding roles.
Due to our apprenticeship program with more than 50 apprentices, we also ensure that we will meet your needs in the future.

With HAIMER CARE, you will always have the pleasure of working with experts.
a - ASSISTANCE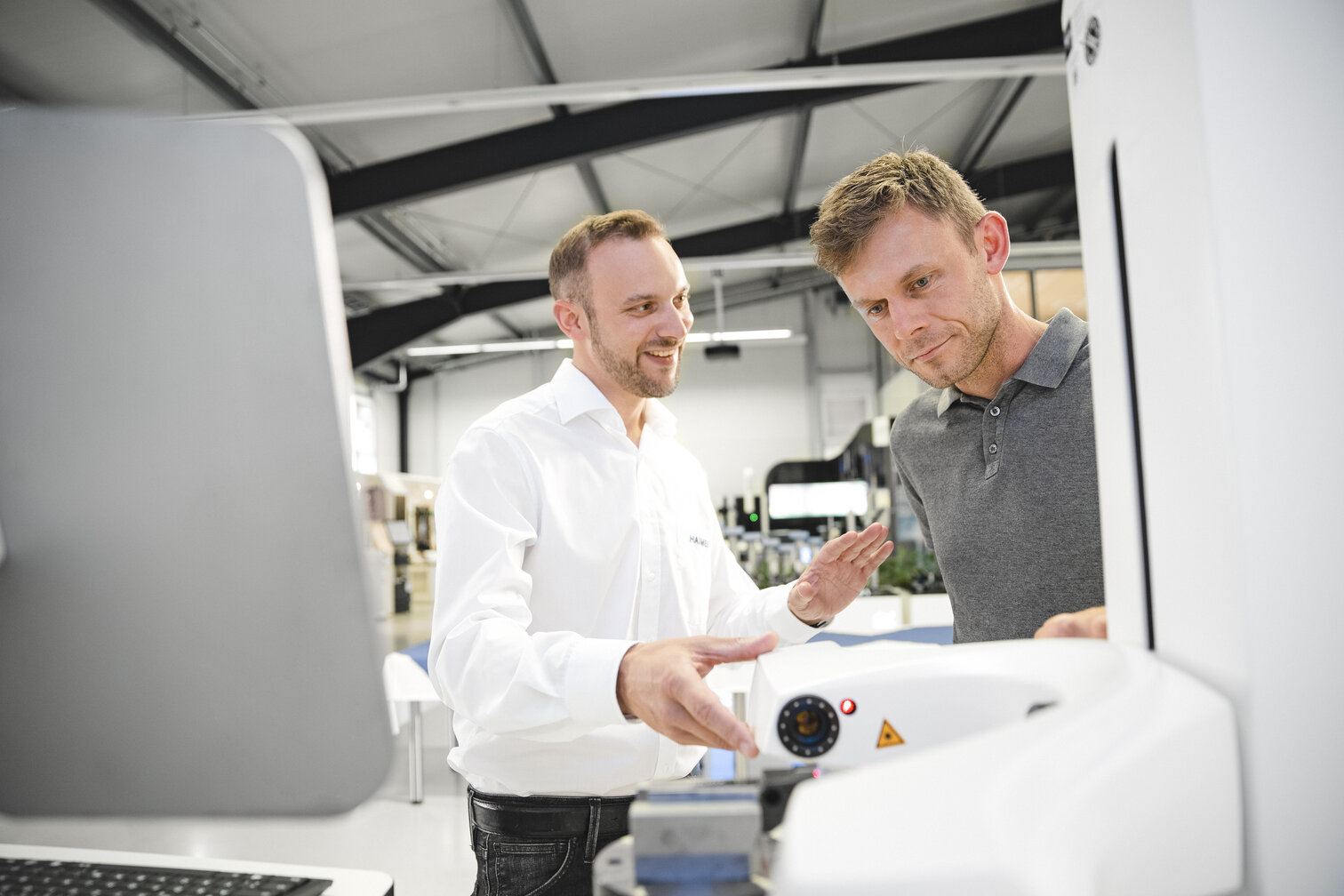 At HAIMER, the customers always come first. No matter what challenges you come across, you can count on our support.
With 16 sales and service subsidiaries, six logistic centers and two technical application centers, we are well prepared to offer you the best local service.
With HAIMER CARE, you always have a strong partner by your side.
r - REPAIR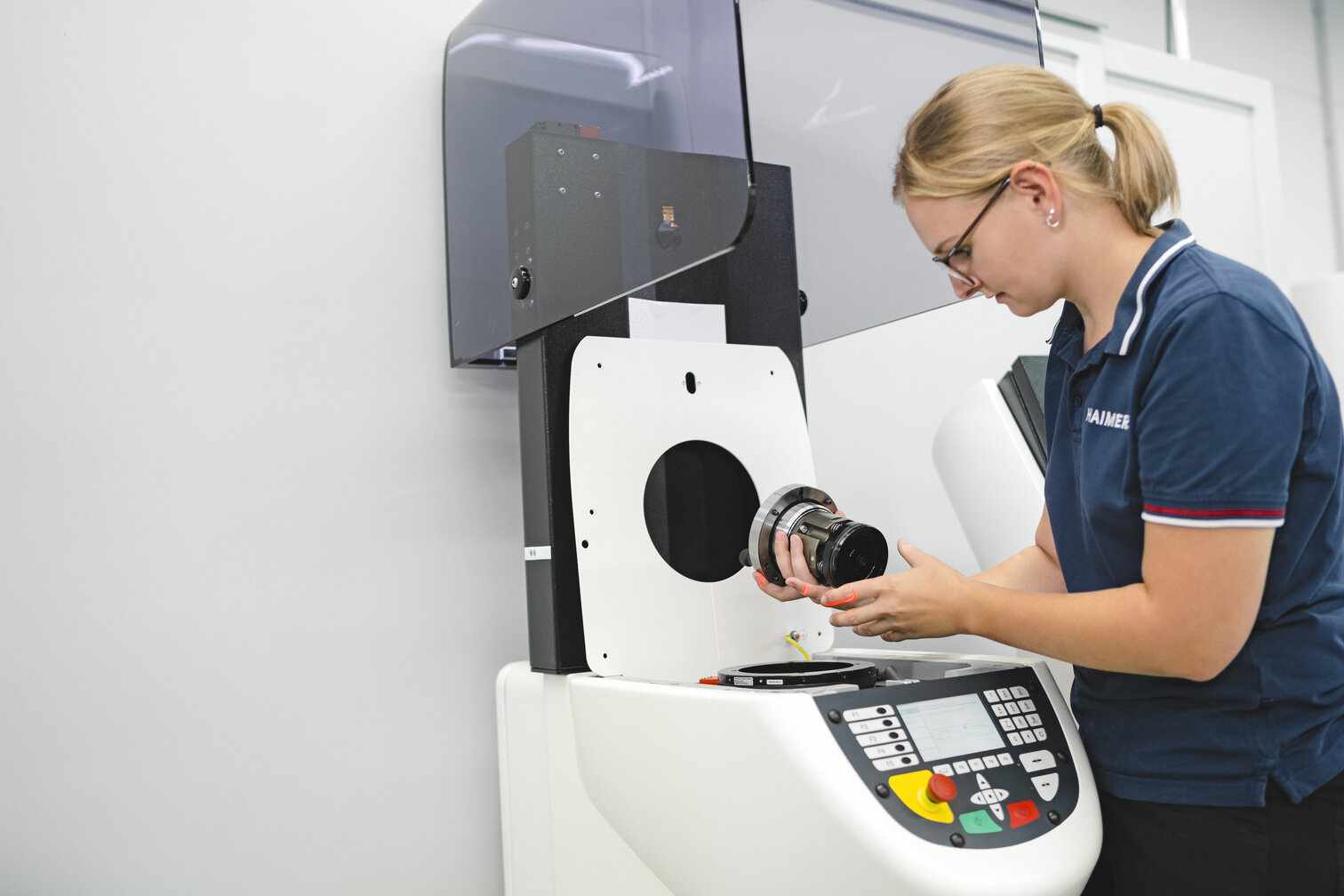 While we cannot rule out all risks involving your machines, at HAIMER we guarantee that we will solve your problems as quickly and easily as possible.
If you call our service department, you will talk to experts with years of experience. They are able to solve the majority of your problems without even being in front of the machine. If repair work is needed, our team of over 50 application engineers worldwide will react as fast as possible and solve almost any problem on the spot.
With HAIMER CARE your machines are fully operational again in the shortest possible time.
e - EDUCATION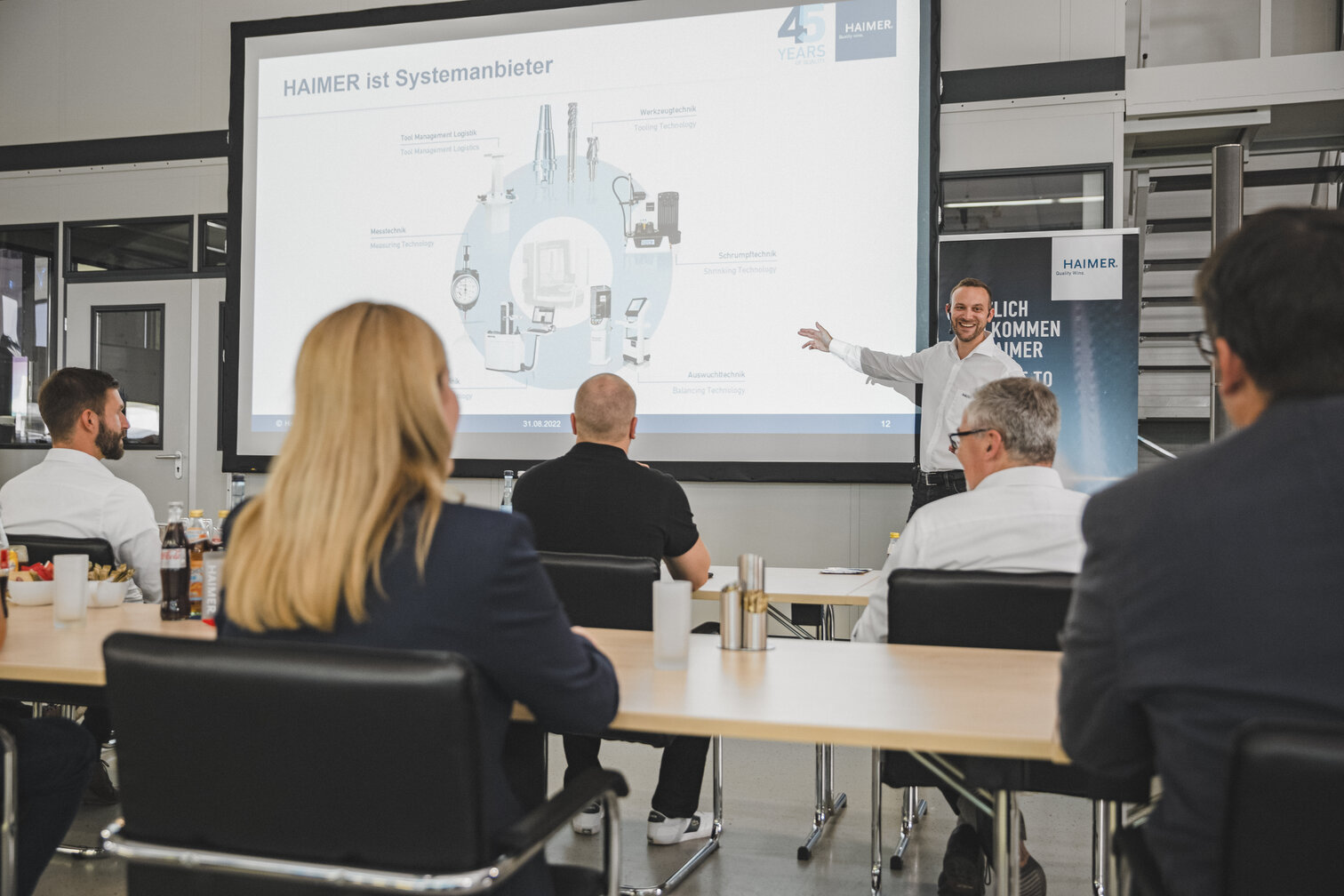 With the rapid technological developments, it is not easy to keep your staff up-to-date. HAIMER takes care of that, too. We not only take care of your machines, but also the training of your employees.
Also, basic training is an integral part of every installation of HAIMER machines, so your employees are always prepared for their tasks.
Advanced training sessions, perfectly tailored to your needs, allow you to get the most out of your machines. In the HAIMER Academy, you can take part in expert workshops around the topics "Industry 4.0" and "Process Optimization in Machining''.
With HAIMER CARE, you can be sure only experts are working on your tool presetting.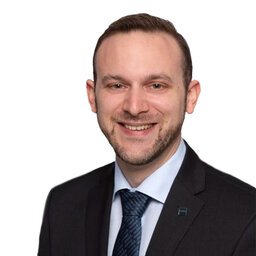 Product Manager Stefan Echle
Explains the added value of HAIMER Care for our customers:
With HAIMER Care you can be sure that only HAIMER trained experts are working in your tool presetting. Your equipment will receive the best care through regular service and maintenance, including certification.