ACCESSORIES FOR HAIMER PRODUCTS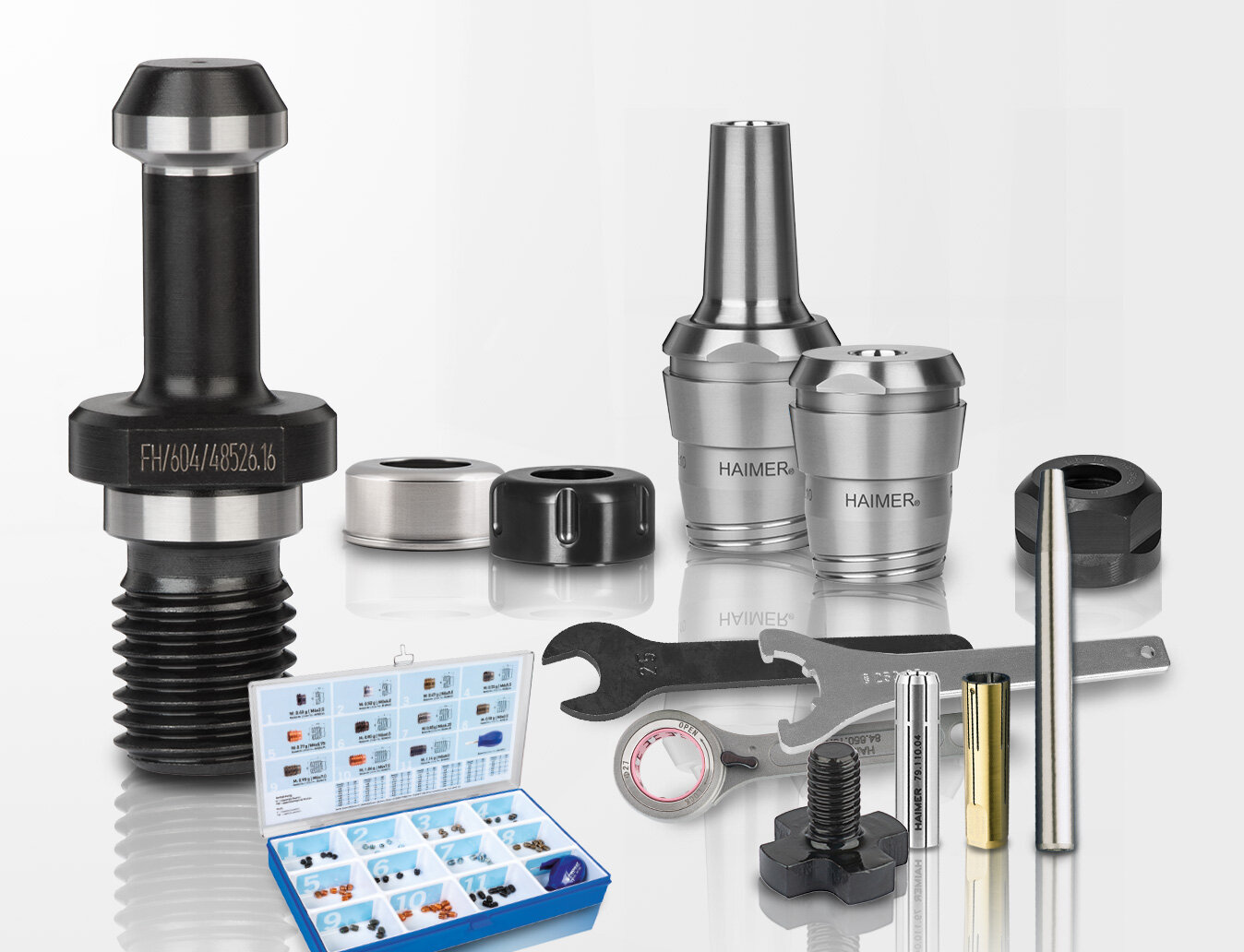 Accessories for tool holders
In line with the tool holder range, HAIMER offers a wide range of holder accessories from its own manufacturing unit. Shrinking extensions, tool clamping systems, reduction sleeves, ER & Power Collets, pull studs etc.
see more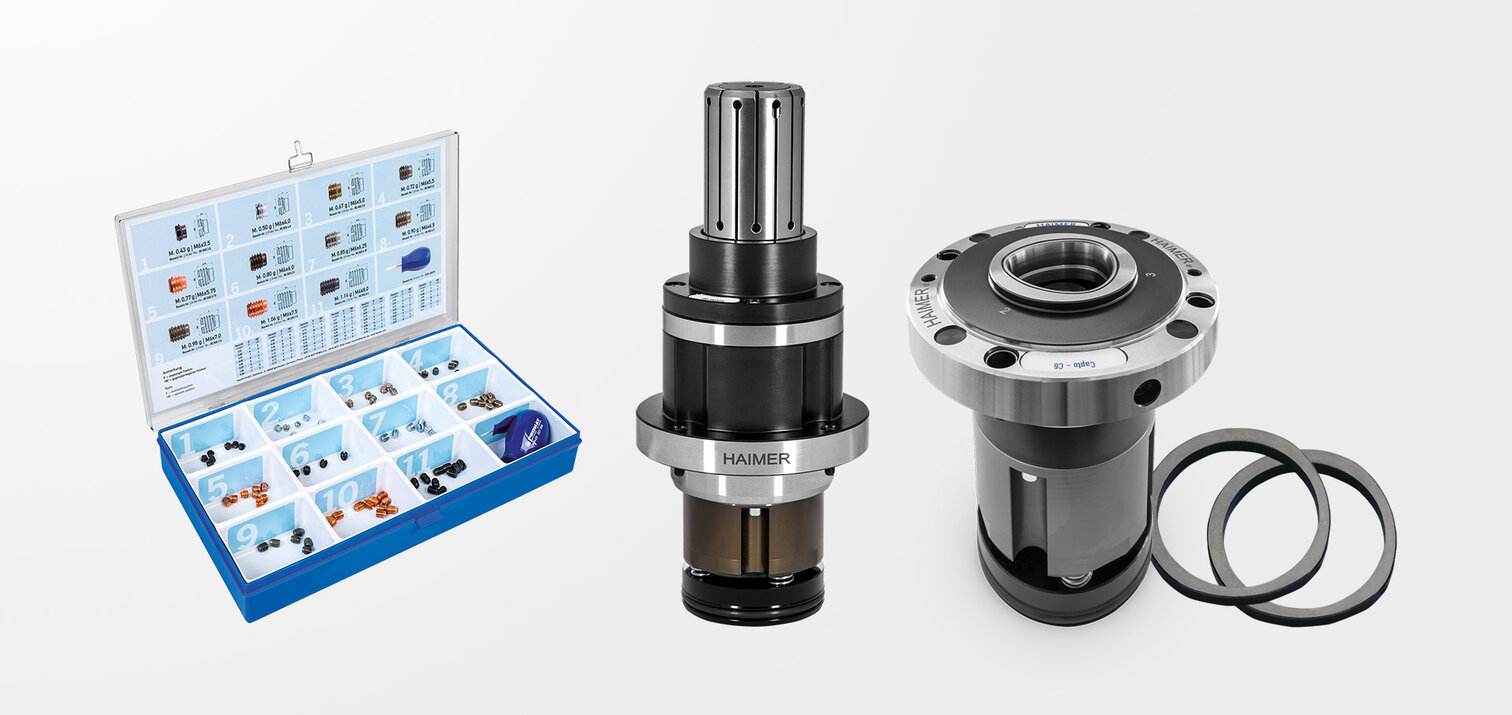 Accessories for balancing machines
HAIMER balancing machines are set up for maximum flexibility due to their modular concept. In combination with the wide range of high precision balancing adapters for all spindle interfaces, the balancing arbours to balance tools with cylindrical bore as well as the other comprehensive accessories there are no limits set!
see more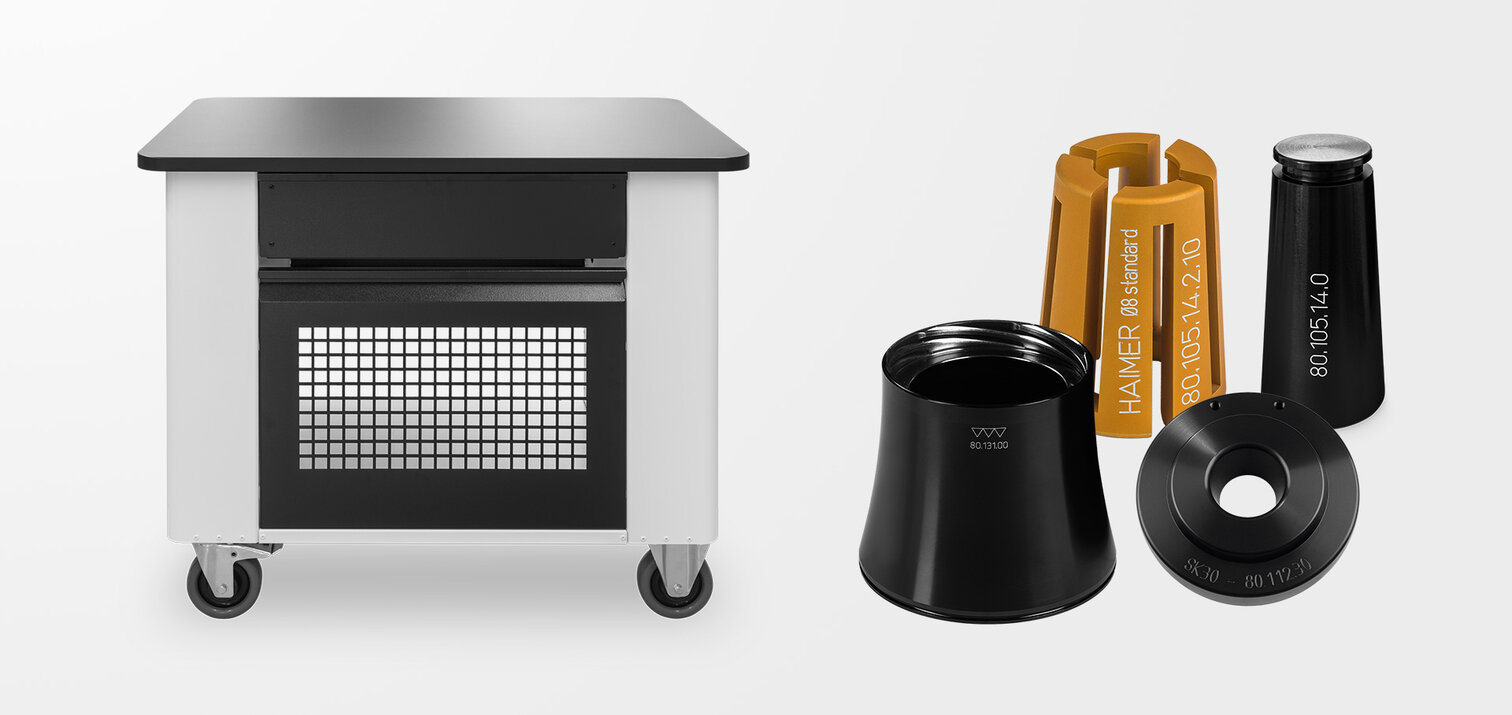 ACCESSORIES FOR SHRINKING MACHINES
We provide you with an extensive range of accessories for our Power Clamp series. From simple length presetting to flue gas extraction or induction coil, we offer you everything for an effective addition to your shrink machine.
see more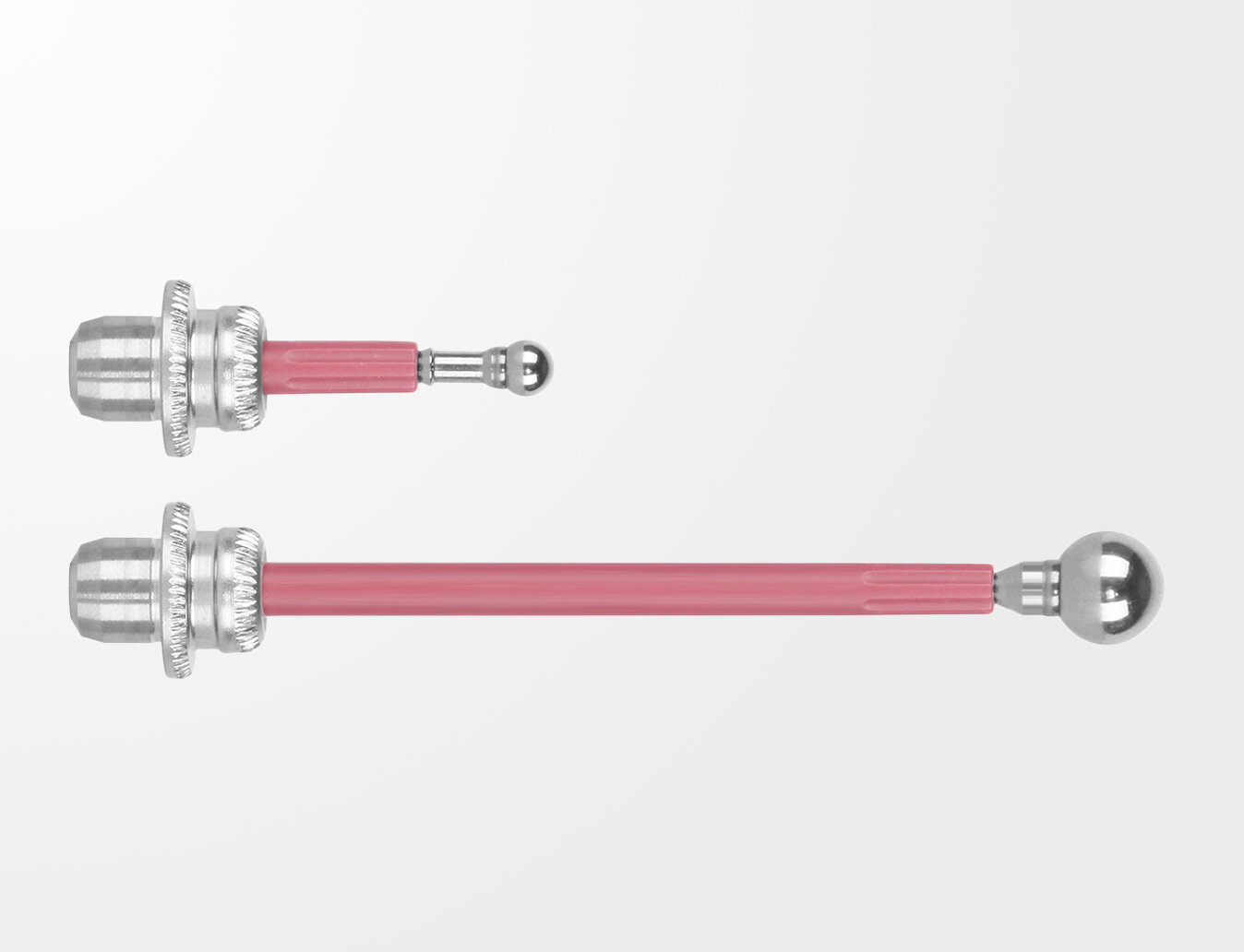 ACCESSORIES FOR 3D-Sensors AND CENTERING DEVICES
HAIMER 3D probes are very precise and versatile measuring instruments. Individually exchangeable probe sets provide even more flexibility!