October 12, 2023
HAIMER at EMO Hanover 2023 - Review
Highlights and Innovations
EMO Hannover is over. And it is no exaggeration to say that we are still thrilled by your great interest in our new products and innovations that we were able to present this year! Against the trend of decreasing visitor numbers at trade fairs, HAIMER was able to welcome 30 percent more visitors this year!

The numerous great conversations, from which we take away your challenges, suggestions and direct feedback, were once again very important to us. We appreciate your time and interest in our products and technologies.

As a review to the HAIMER presentation at EMO Hanover 2023 we invite you to join us for a brand new booth tour with Andreas Haimer and Titan Gilroy as we unveil the groundbreaking highlights and news.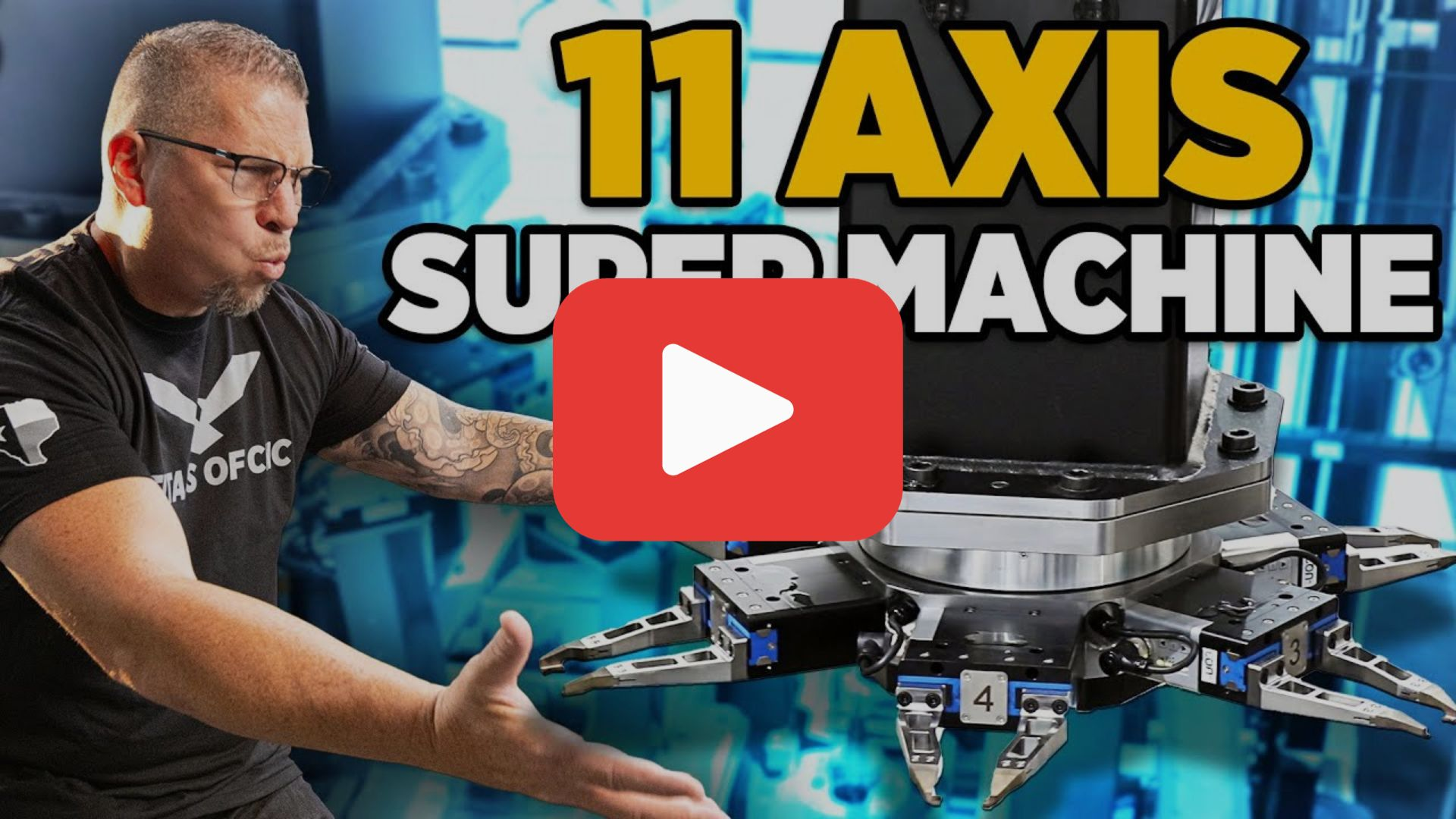 Our Highlights 2023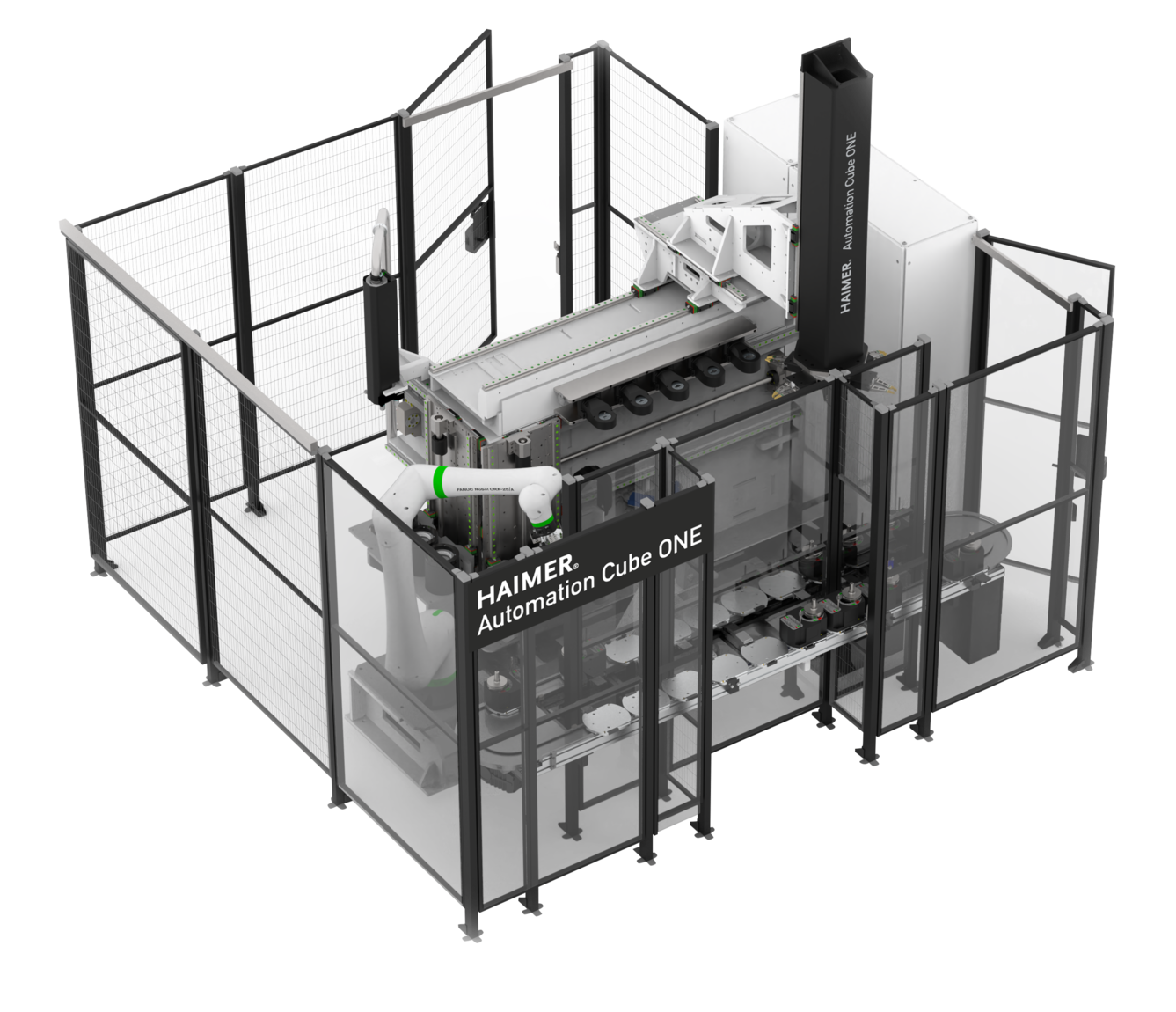 World premiere:
Next Level Tool Room Automation
The new HAIMER Automation Cube One has caused a buzz in Hanover and is the perfect solution for those who require large-scale tool shrinking and unshrinking. . As a fully automatic robotic cell, the Automation Cube One can shrink fit a tool, measure it and send the data to the machine tool in just 60 seconds!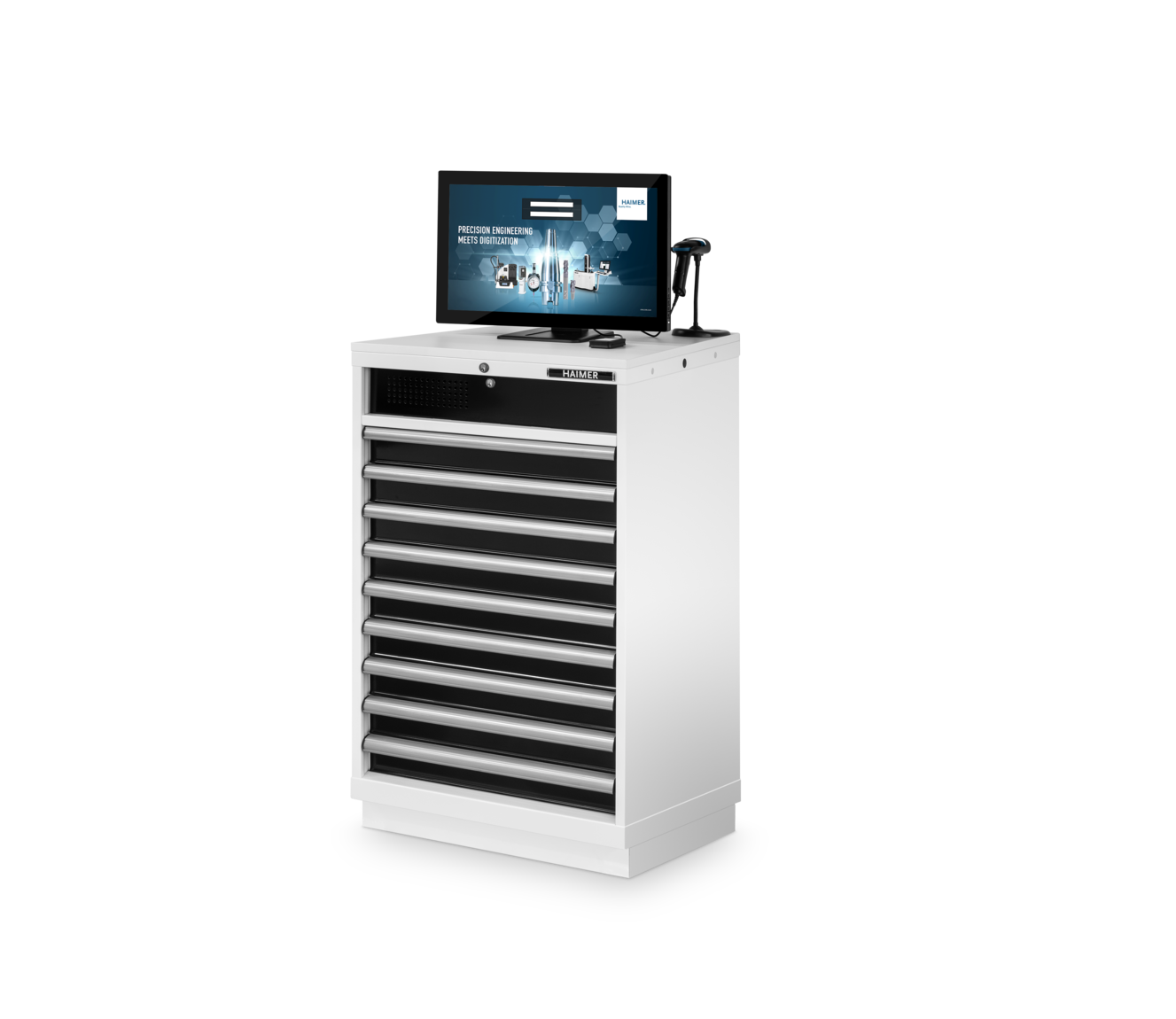 Tool Management
Efficiency and productivity are two crucial factors in any production. More than ever, this also applies to the tool room. With our new WinTool tool management system and the Toolbase output system, we have added new product lines. This will make the tool room seamlessly digital, efficient and productive in the future.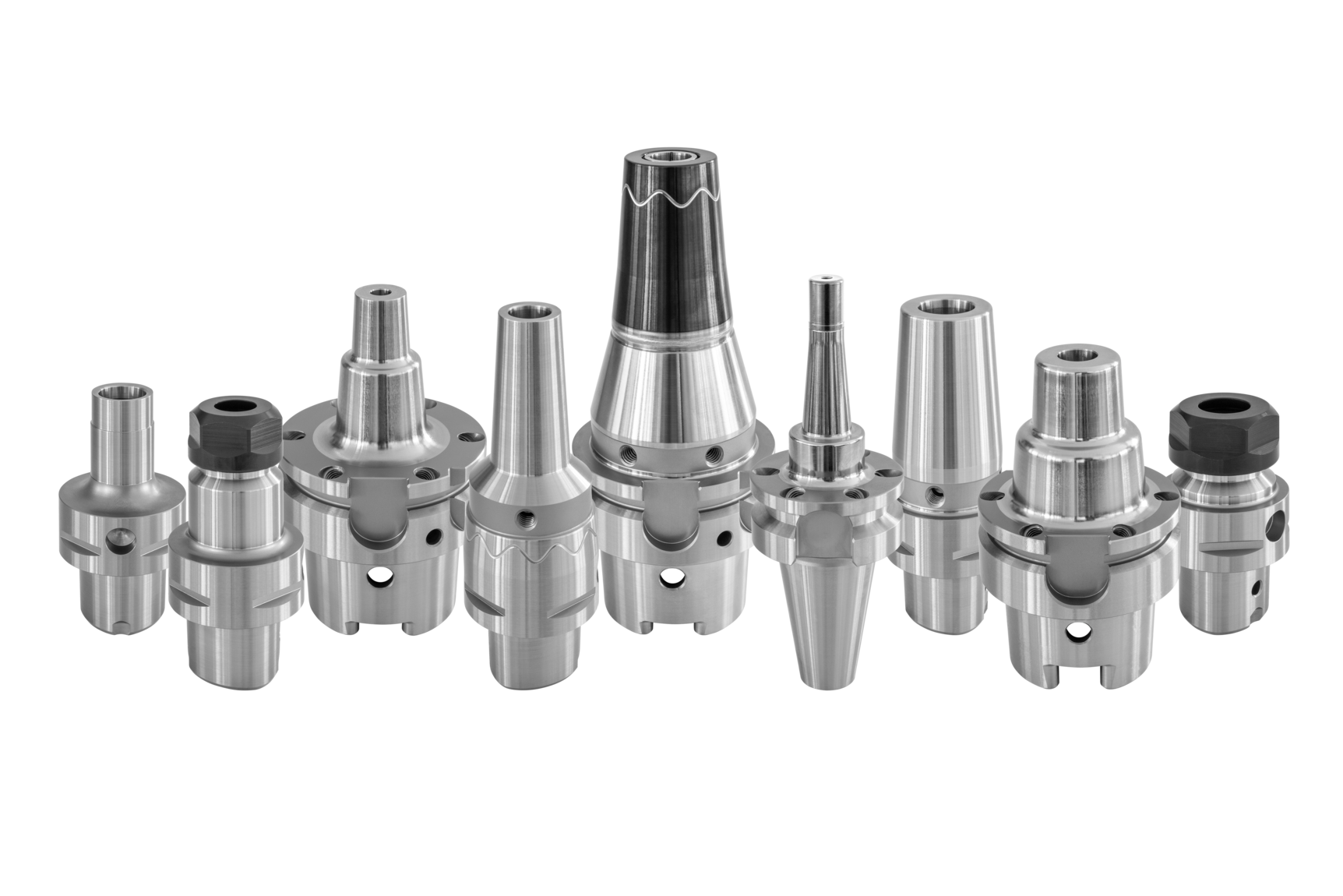 World premiere:
HAIMER Hybrid Chuck
The new HAIMER Hybrid Chucks combine the advantages of two clamping worlds. The vibration damping properties of a two-component system are combined with those of a high-precision; high-performance shrink fit chuck to achieve the highest cutting performance with the lowest vibrations!